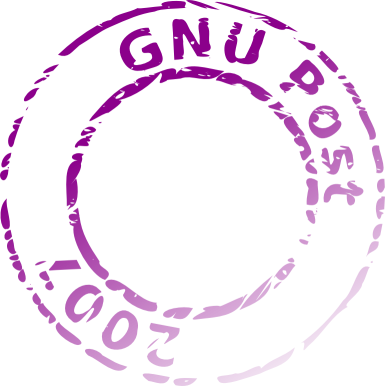 Contacting GNU
Canada
You can write to us at gnu@gnu.ca for all matters relating to GNU Canada. You can also try contacting us via our IRC channel #gnu-ca on irc.libera.chat.
Note: Inquiries about the GNU Project or the Free Software Foundation should be addressed to them as appropriate, rather than to GNU Canada.
---
Return to GNU Canada's home page.